Wrongful Death Attorney Santa Fe, New Mexico
Losing a loved one to the negligence or willful actions of another person or a company can be incredibly difficult. If this has happened to you, then you could be entitled to a wrongful death settlement. Call The Bennett Law Group today to find out how our team can help you get the financial compensation you're entitled to.
---
To file an effective wrongful death lawsuit, you need a wrongful death attorney who can help you identify fault. Fault can be placed on another person or even a company. As the survivor, you can seek damages that include wages, funeral expenses, and even lost companionship.
If the death of your loved one was caused by the negligence or a violent act by another person, your nearby wrongful death attorneys at The Bennett Law Group can help to fight your case. Actions that can be filed under negligence can include unintentional vehicular manslaughter or even malpractice by a medical provider.
In addition to bringing a wrongful death lawsuit against an individual, such a case can be brought against a company. Cases that might require a wrongful death attorney in Santa Fe, NM can include a situation where proper safety measures were not in place at a hazardous workplace. An auto manufacturer could be held liable in a wrongful death case if the vehicle caused a crash had a defective part.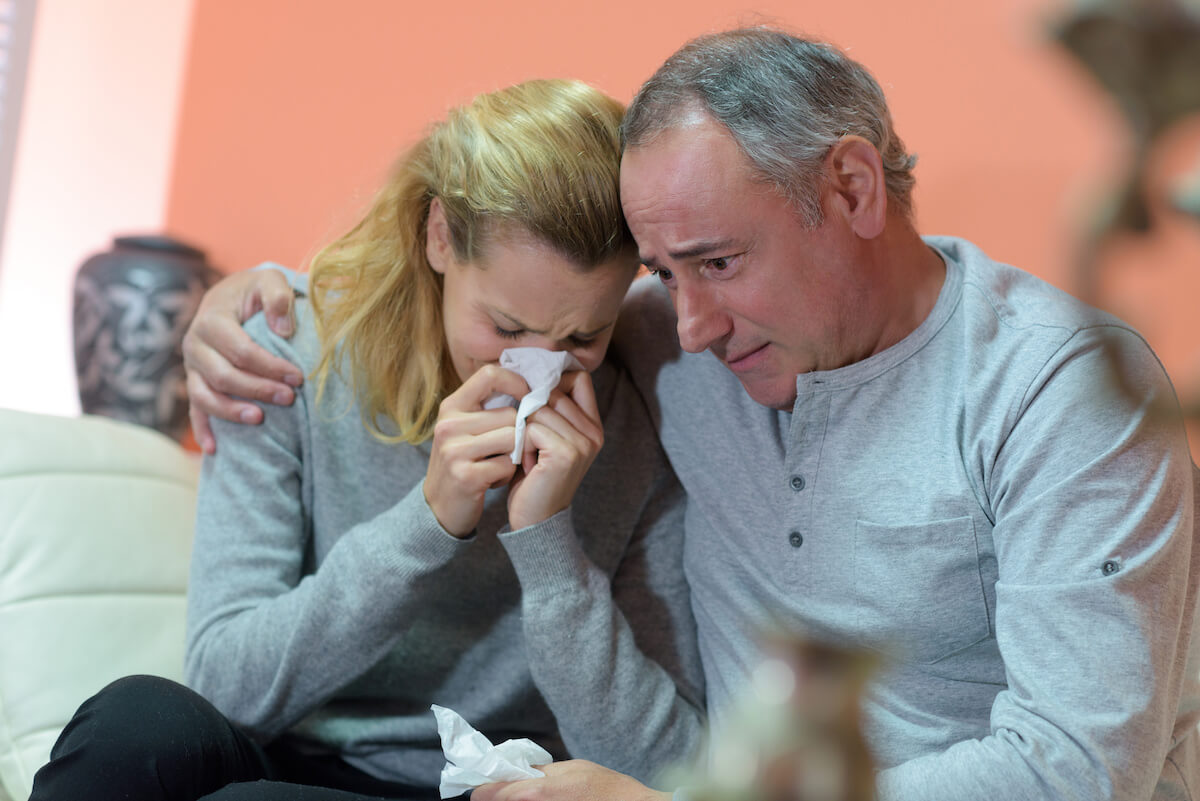 ---
Wrongful Death Attorneys Near You
Hire The Bennett Law Group to fight for the rights of you and your loved one as your wrongful death attorney. You're entitled to damages that can help you fill financial gaps now and in the future.
---
Wrongful Death Attorney near You
Wrongful Death Attorney Santa Fe, NM
Wrongful Death Attorney New Mexico
Keep in mind that you do not need to file a wrongful death claim immediately after the death of your loved one. In the state of New Mexico, you have three years to get your claim filed. Any claims filed outside of this window are no longer valid. During this window of time, The Bennett Law Group can assist you in assembling your claim and filing your lawsuit against the liable party. Our team is proud to represent clients in Santa Fe and the surrounding areas as wrongful death attorneys. We'll be sure to handle your lawsuit with care and dignity as we're aware of the sensitive nature of such cases.
---
---
Contact The Bennett Law Group Today
---
Let us serve as your wrongful death attorneys in New Mexico. You can reach our team directly by calling our Santa Fe office at
(505) 983-9834
or send us a message using our online contact form. Please be aware that sending a message online does not automatically establish an attorney-client relationship, which means that the contents of the email are not protected by the attorney-client privilege. If you'd like to visit our office, you can find us located at
460 St. Michaels Dr. Suite #703, Santa Fe, NM 87505
.
---